We Manufacture and Source Wide range of Irrigation Equipment's Ranging from Hoses & Supplies to Plug N Play Farms and Lawn Sprinklers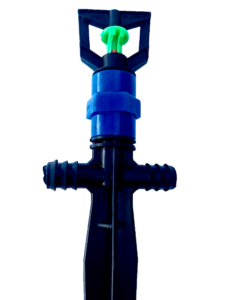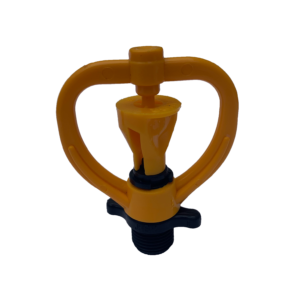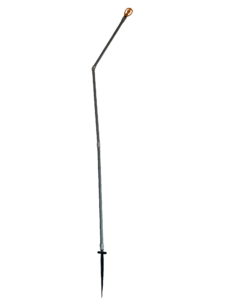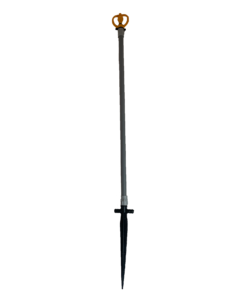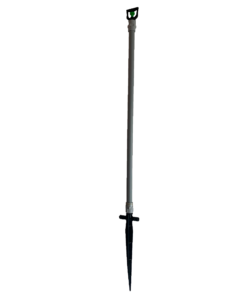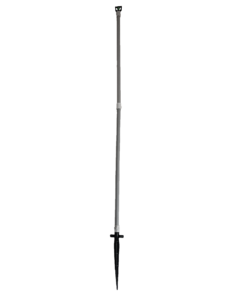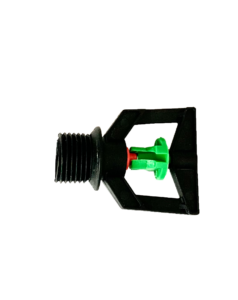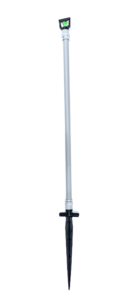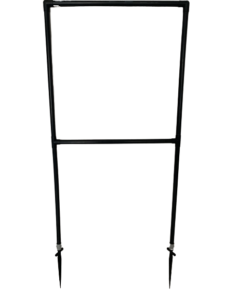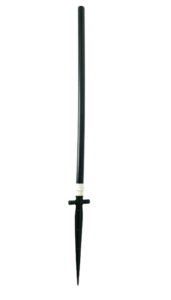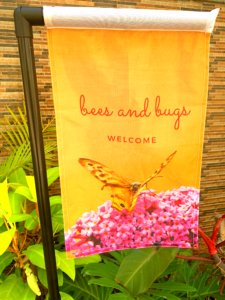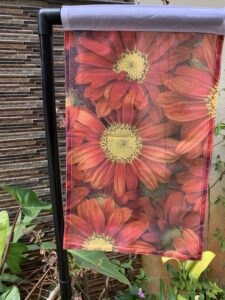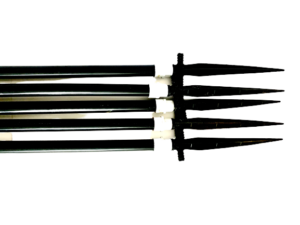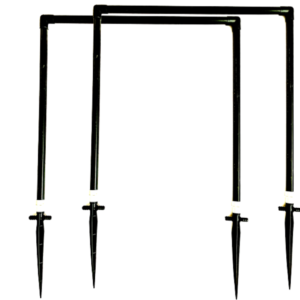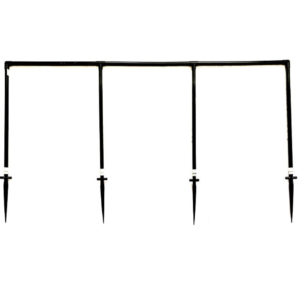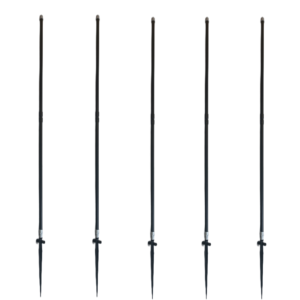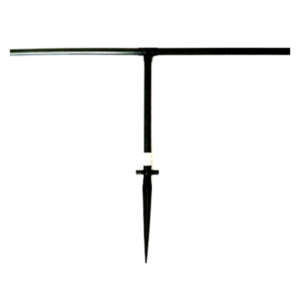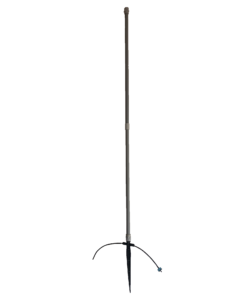 We Manufacture Garden Equipments for Homes, Balconies & Terrace Gardens
We source best quality Drip Irrigation Kits and Accessories at affordable price.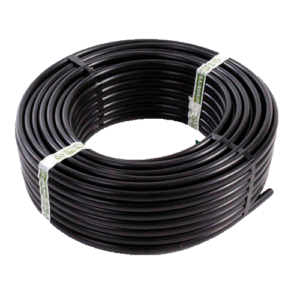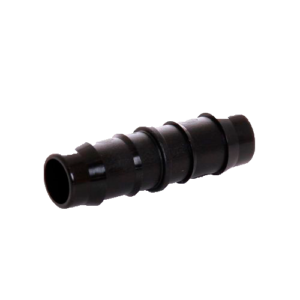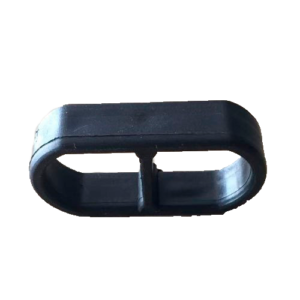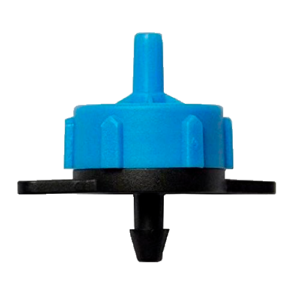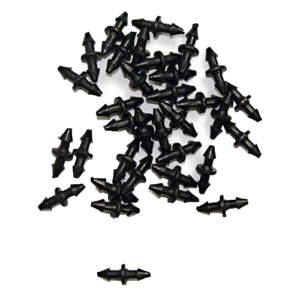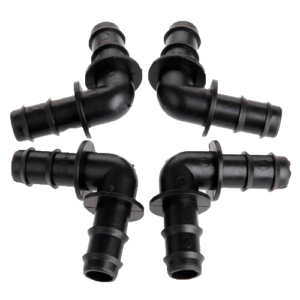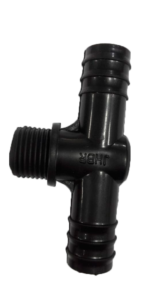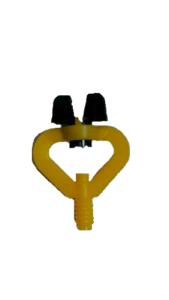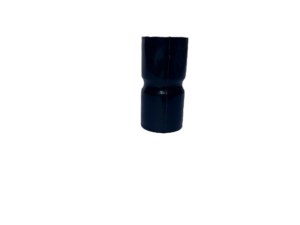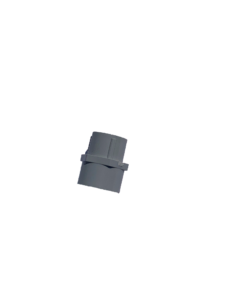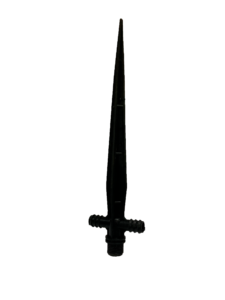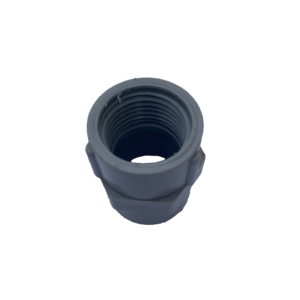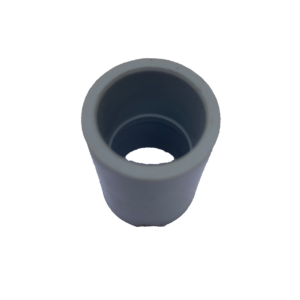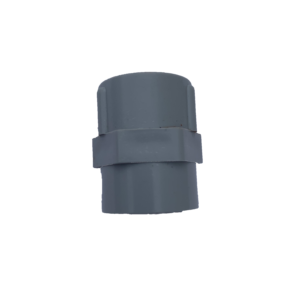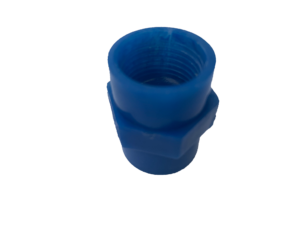 We do sell Farm Accessories & Components for both B2B & B2C buyers.
Scouting & Spraying Drone
Agriculture Drones are next big thing in Techgronomic accross world. We provide Drone Scouting and Spraying services for large farms to save on manpower and time. Please connect with us for more Details.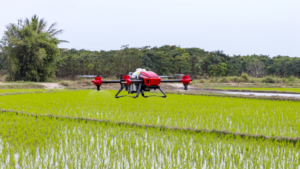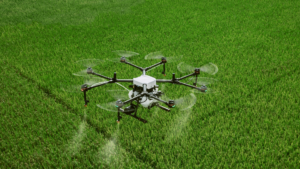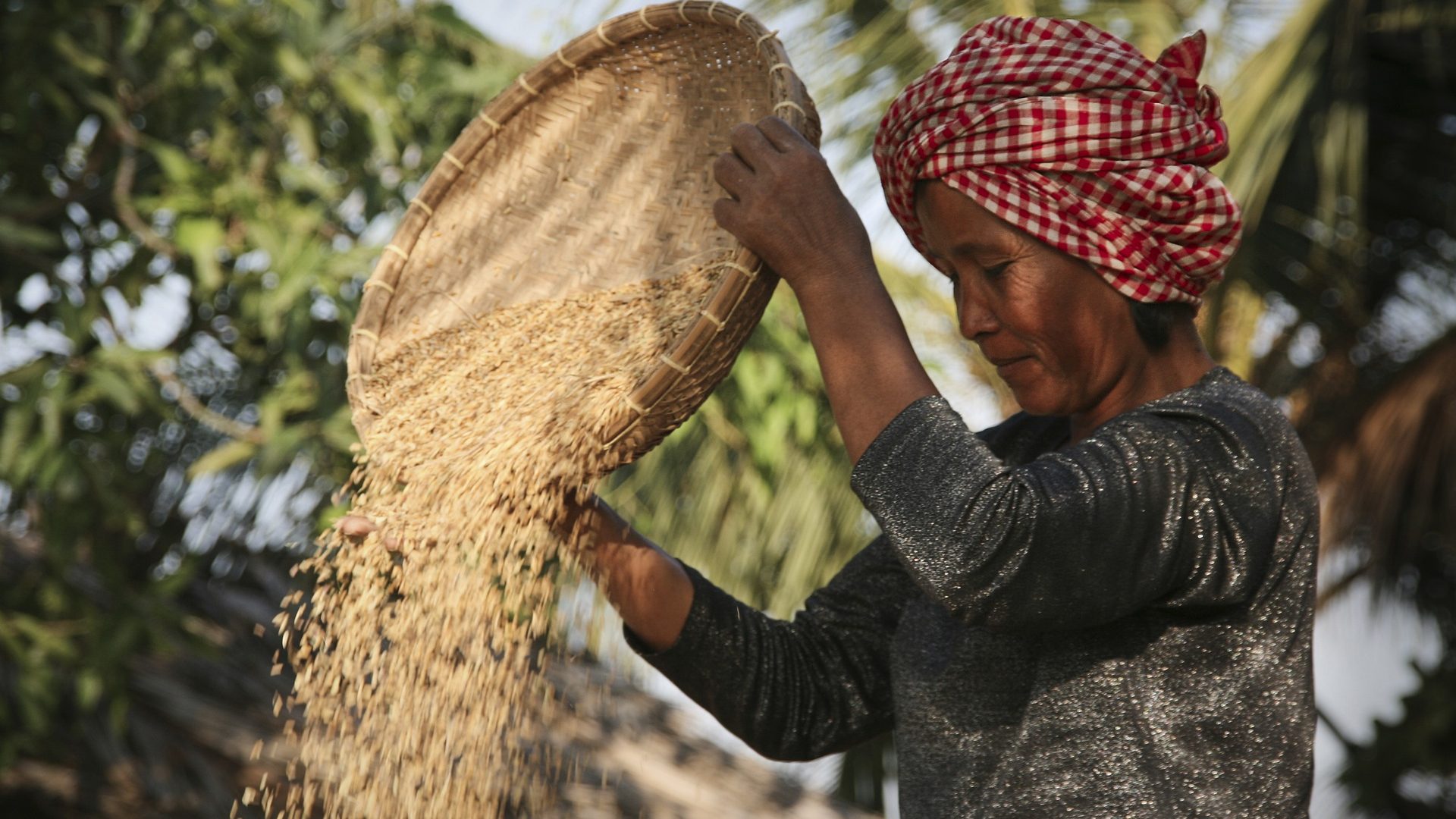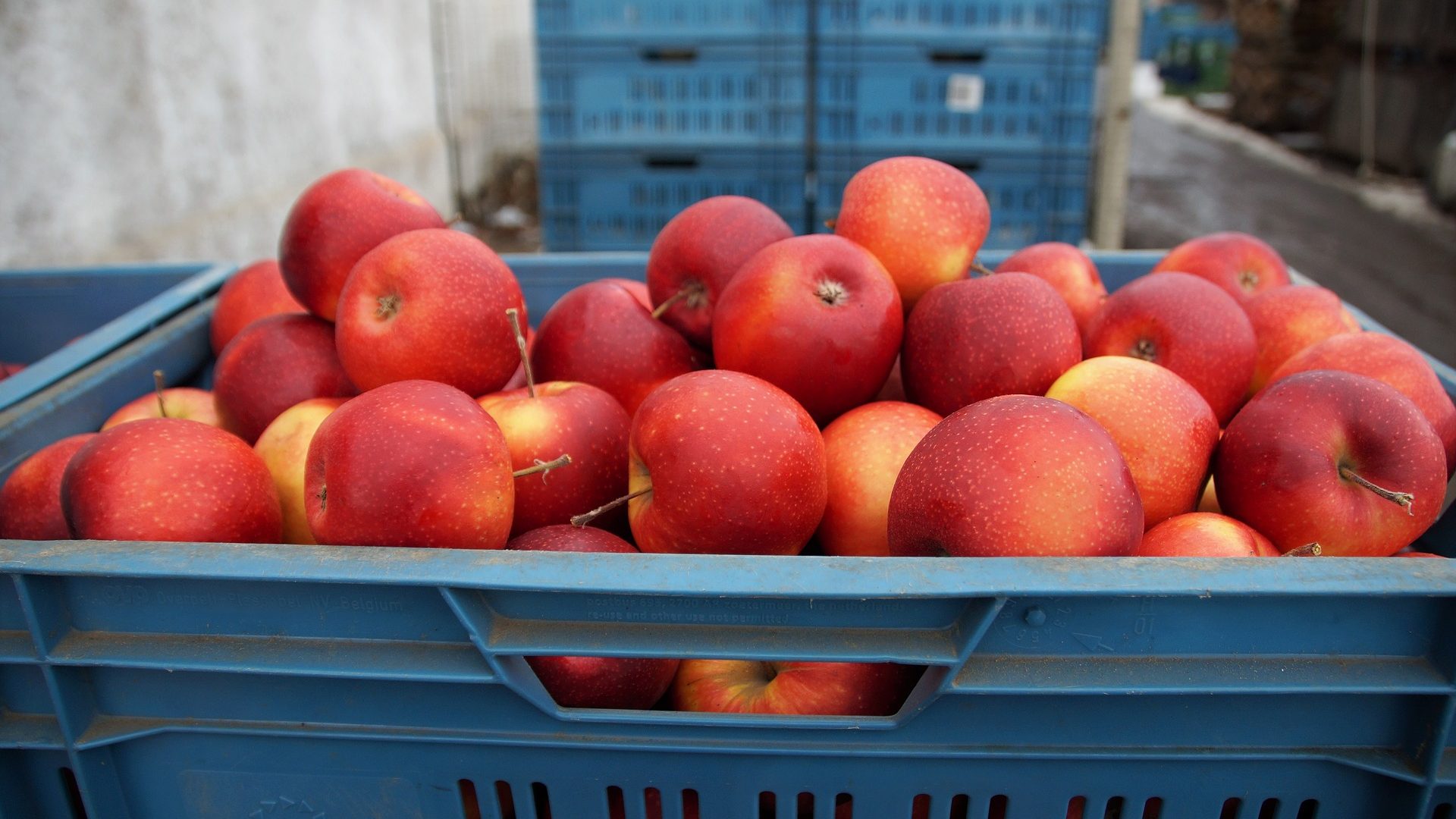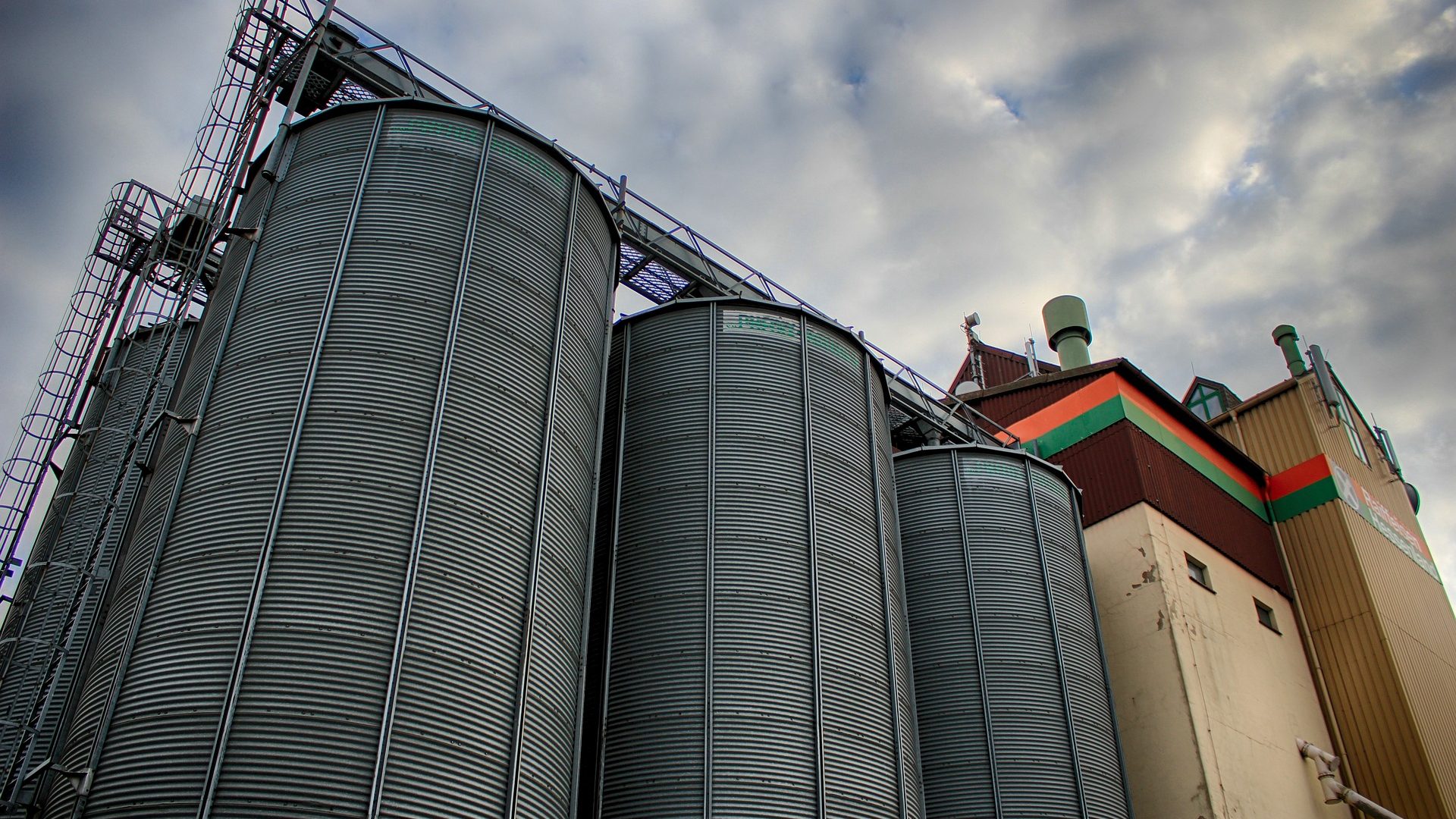 Food Processing & Warehousing
We do offer Food Processing & Warehousing Solutions & Services through our partners.