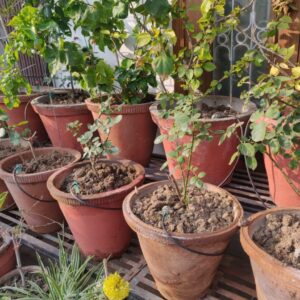 Drip Irrigation
February 22, 2021 By Damien
Drip irrigation is proven micro-irrigation technique that has the potential
 to save water  by allowing water to drip slowly to the roots of plants. There are many
technologies and components available to acheive and implement drip irrigation today.
The easiest and cheapest option is to run a drip line with holes through which water would drip
and complex ones involve serices of sublines, sprinklers and emitters but the end goal is same use water effectively.
Invelligen sources best quality Drip Irrigation equipments from partners and makes it available to farmers at affordable price.
Please visit our product page to check our catalog.